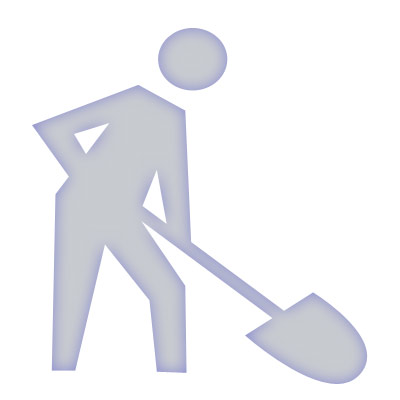 HI,
Our website is under construction although we are still open for business. For typewriter sales and service call (616) 459-5324.
Typewriter Sales & Service
We have been serving business machine needs since 1921. Typewriters, faxes, copiers, printers. Brother authorized for service. Servicing all brands NAKA JIMA, Brother, SCM, IBM, Sharp, Panasonic,
Typewriters
NAKA JIMA
Brother
Smith Corona
IBM – Lexmark
Panasonic
Olympia portable manual

Printers
H.P.
Brother
Samsung

Copiers
Sharp
Most all brands

Fax
Brother (MFC's)
Sharp most models
Most all brands
Ribbons and toner cartridges for copiers, printers, and fax machines.